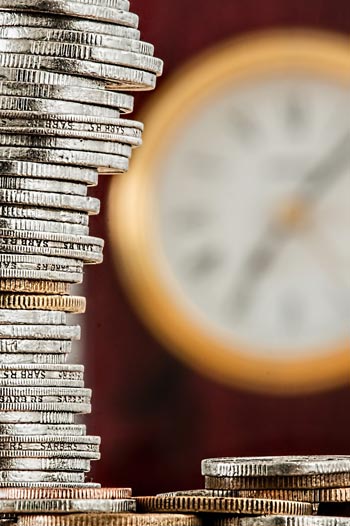 The banking industry has grown by leaps and bounds over the last few years. This phenomenal growth is seen not only in cities and urban areas, but also in remote parts of the country. People are spoilt for banking choices today. If they have to choose from two banks that provide the same products and services, they will definitely opt for one that has well-groomed staff with the right business etiquette skills.
Wasan Knowledge Hub has crafted tailor-made programs for banking personnel that help them meet the challenges of the banking world. Our highly interactive and activity based sessions help participants gain confidence and improve their over-all professional image. These programs can be customised as per the requirements of the client.
Wasan Knowledge Hub is associated with banks such as the State Bank of India and the PMC bank.
Some of the programs we offer include:

Sales Training

Image & finishing

relationship building